Photokina, the world's leading trade fair for imaging, takes place annually. Koalapaper is very honored to attend such a big Expo. If you come to Germany,  pls come to our Booth to meet.
As RainerFühres (the CEO of the photo industry association)  said, "Photokina 2018 assures a larger range of state of the art products in Cologne and will convince the young imaging culture."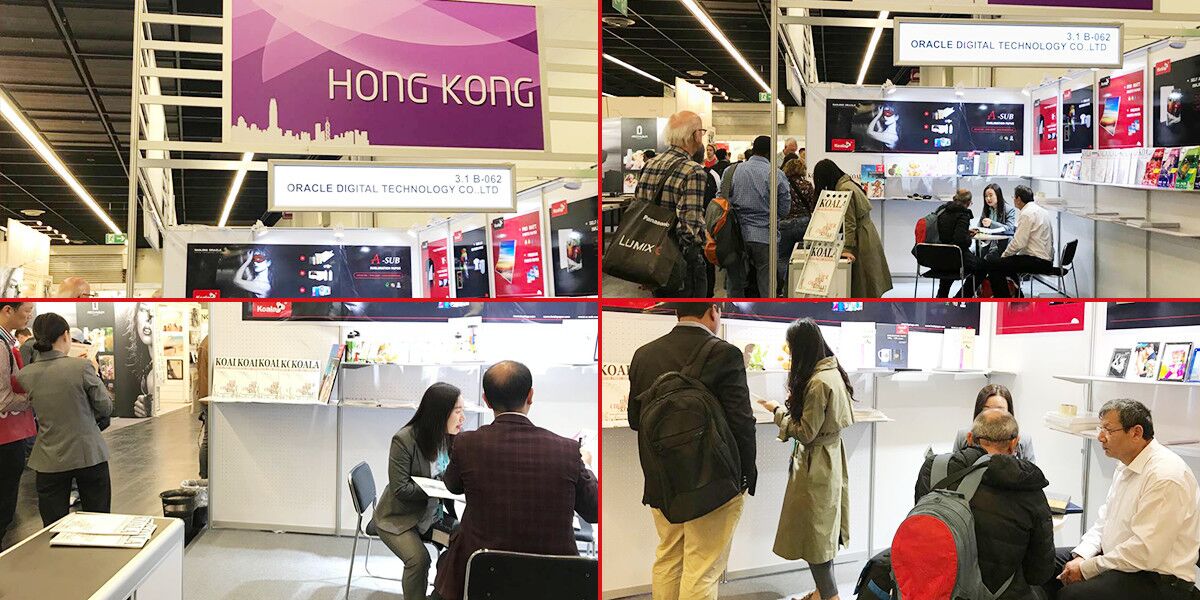 Product segments: Cameras and camcorders, smartphones, VR/AR-systems, camera accessories, long-range optics, storage media, photographic studio equipment, lighting systems, microphones and audio equipment, image processing software, video / film technologies, digital imaging and publishing, major and minilabs, image kiosk systems, online picture services, photo books, frames and albums, personalized photo products, home printing, large format printing, fine art printing, scanners, video screens and monitors, video projectors, Computer Generated Imagery, imaging services.
Time: September 26, 2018 – September 29, 2018
Address: Koelnmesse, Fair Grounds, Köln-Deutz, Germany
Booth No.: Hall3.1, Stand B062
Company: KoalaPaper Nanjing Oracle Digital Technology Co.,Ltd
Contact Us: www.koalapaper.com