According to the difference between the coating layer and the paper medium, photo printing paper is usually divided into four categories, followed by ordinary photo paper, glossy photo paper, luster photo paper and thickened photo paper.
The easiest way to distinguish the quality of paper is paper weight. Through the number of grams, you can exactly know the weight of every piece of paper. To avoid ink penetration, photo printing paper is obviously heavier than ordinary paper. Weight of ordinary photo printing paper is about 180g, and thickening of the photo printing paper is 230 in weight, and can even reach 260g. It is necessary to consult the printer's instructions before purchasing. Some printers have requirements for paper thickness, for example, those in partial offices, generally require less than 200g for paper thickness.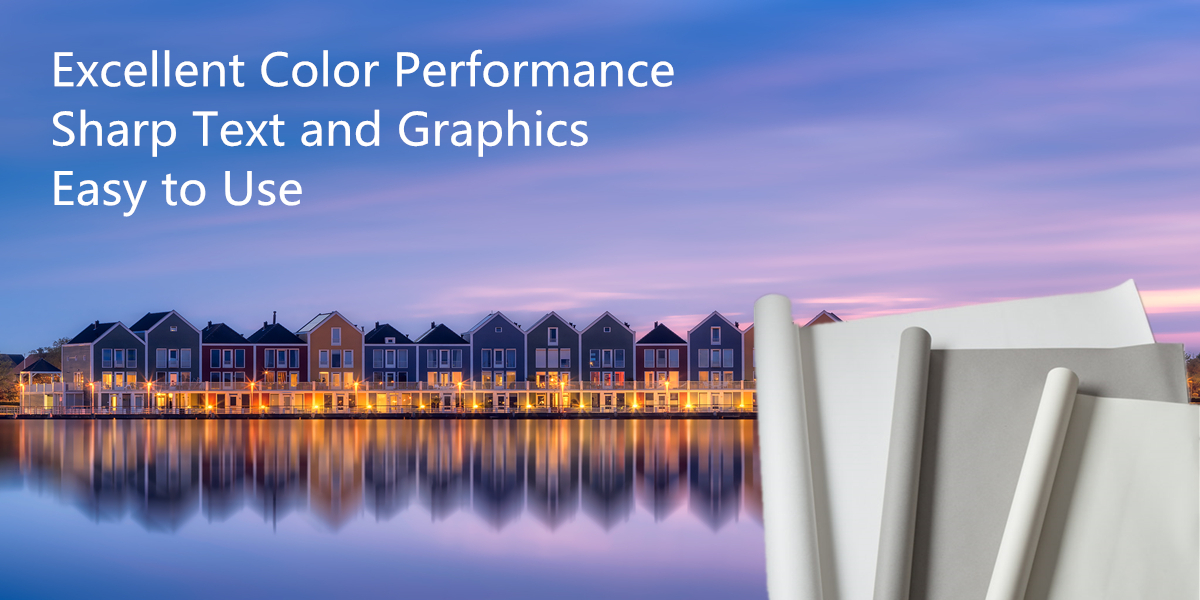 How to distinguish good photo paper? I will give you some tips.
Excellent Color Performance

Special coating for color printing
Perfect reproduction of small characters
Bright white photo paper for vivid color picture

Sharp Text and Graphics

Water resistant & quick dry
No show through

Easy to Use

Excellent ink absorption
No show through
Remember:
Be Careful not to bend the paper or break the surface of the original plastics envelope
Avoid high temperature ,humidity and sunlight Use the paper as sun as opening the envelope
Follow the instruction manual of your printers to obtain your favorite color or ton
Don't Contact with highlighters ,wet hands and as so cause the paper to change color