Due to the rapid development of new time, the pace of people's lives has also accelerate. Frankly speaking, we should to stop our foots to enjoy our lives in sometimes.
Today, KOALAPAPER will take you into "Lives".
Photo paper, also known as photosensitive printing paper, photographic paper and photo printing paper, is a material used to print photo in traditional printing industry. After being applied to the inkjet industry, it is referred to as "photo paper". The paper is the beat choice for the design the effect map of drawings.
Here are some matters needing attention for you:
Operating Environment:
Temperature: 18~30 degrees (65~85 degrees Fahrenheit). Relative humidity: 20~65%. If the temperature and the humidity is too low, it will be easy to produce static electricity. It will also affect the accuracy and precision of printing paper, as well as ink and printed circuit board.
Storage and Transportation:
Please keep it in a relatively stable environment (Make sure the difference in temperature will not be too big). Avoid high temperature and direct sunlight, and the ground and air should be kept dry. Before using the paper, we suggest it is laid transversely and stacking layers should not be over 8 floors. And make sure there is not heavy pressure above. When handling and using, it should be taken carefully, not to throw, and to avoid the indentation, crease, rupture, etc.
The Use:
After opening the package, all operations should be worn with soft white cotton gloves to avoid scratches or stains and stains on the surface of the product. The unused materials should be installed in the moisture-proof bag, then plug them on the plug at both ends and then put them back into the packing box. Try to avoid excessive contact with air and prevent the ink absorbing coating from absorbing moisture in the air, thus affecting the ink absorption performance.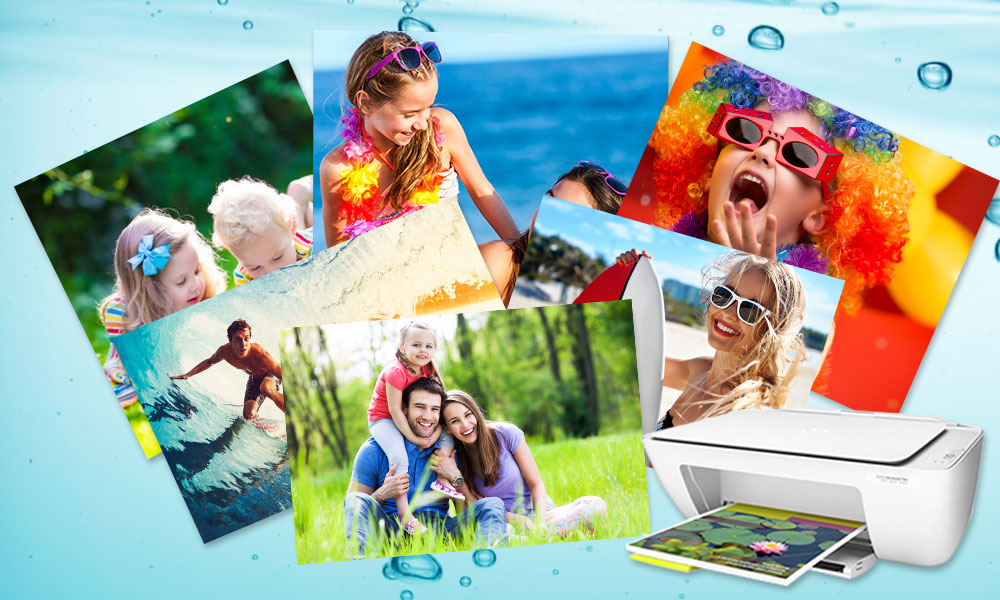 We think you can take your camera, and then go out to take the pictures of beautiful scenery, peoples, etc. You can choose you like the picture, and use koala photo paper to printout them .Collect them in your favorite albums, it will be your good memory .In addition, you can also print invitations and greeting cards, etc.
The last but important that if you choose koala photo paper will makes Business Cards, Catalogue and graphics more vivid