There are many uses of sublimation paper. It can be used for textile, metal, porcelain like mugs. Today, I will show you the right way to do sublimation on mugs.
First of all, you need to prepare all the things mentioned blow: sublimation printer, sublimation ink, sublimation paper, blank sublimation mugs, heat resistant tape and mug heat press or mug wraps. You can buy sublimation paper on our website and we will offer the best service.
After all these preparations, we can start to do sublimations on mugs: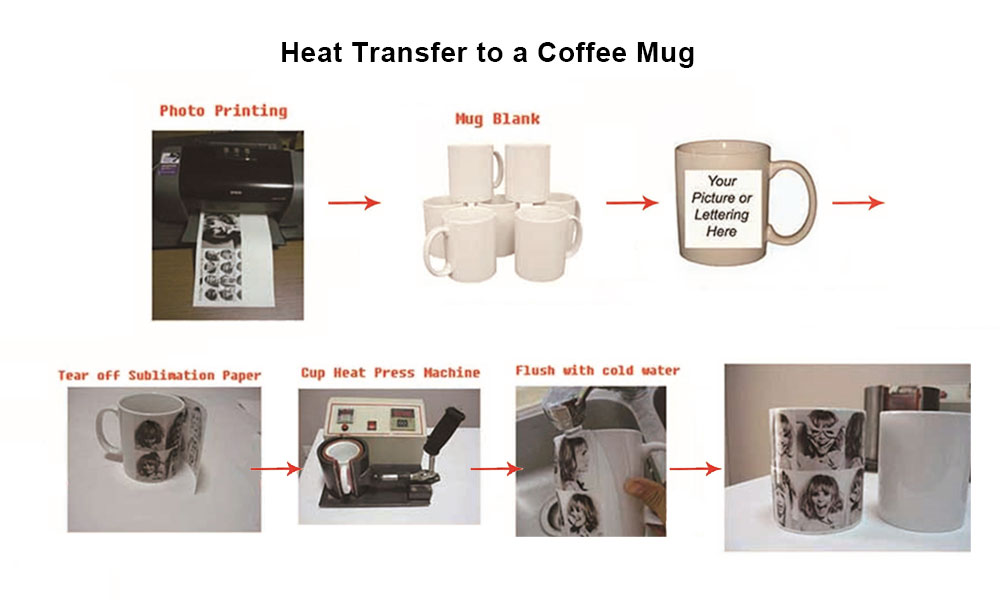 Create a design and import this image into your graphics application.
Load the sublimation paper into your printer. Don't forget the mirror, unless you have already reversed the image in your graphics application. How to distinguish the correct side for printing I have mentioned before. You can read the article.
Tips: After the printing, we suggest you trim the sublimation paper around the image for the good fit of the mug and the paper.
Line up your design and tap into place with heat resistant tape. Don't forget to smooth out any wrinkles in case the overlapping patterns. The printed side of the sublimation paper should be placed directly against the polyester coated surface of the mug.
Set up your mug press machine and carefully insert the mug in the mug press. I recommend you wrap the mug with the protective paper before the insert. The actual operation of mug presses is different ,you should follow the instructions that came with yours.
After closing the mug press, you can press the mug with firm pressure. Because of the too much pressure, make sure the handle of the mug will not touch the metal edges.
While still hot, you can peel the sublimation paper from the mug. Pease use the pot holders or gloves because the mug is extremely hot.
Once you have removed the sublimation paper, you can quickly cool the mug and place the mug in room-temperature water or place it in front of a fan to cool it off and prevent bleeding.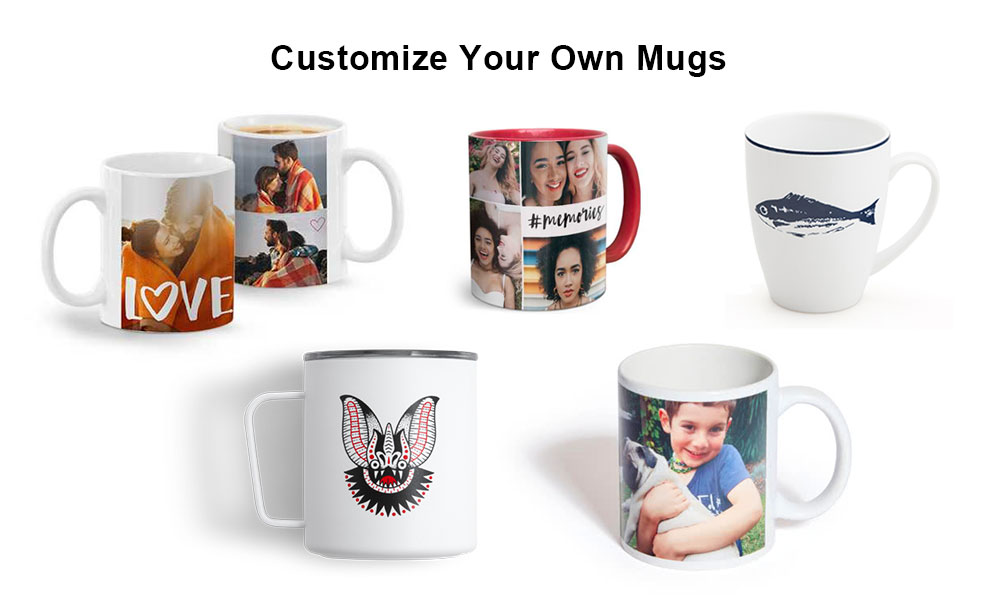 After all these steps, you are able to sublimate a mug by your own. I wish my article will be helpful to you.