Sublimation is a kind of heat transfer process which makes the image to be an actual part of the item. It is currently the most popular and environmentally friendly form of digital sublimation printing.After printing,the paper and the substrate overlap ,undercertain temperature and pressure(heat press), the ink of paper is gasified directly to the substrate.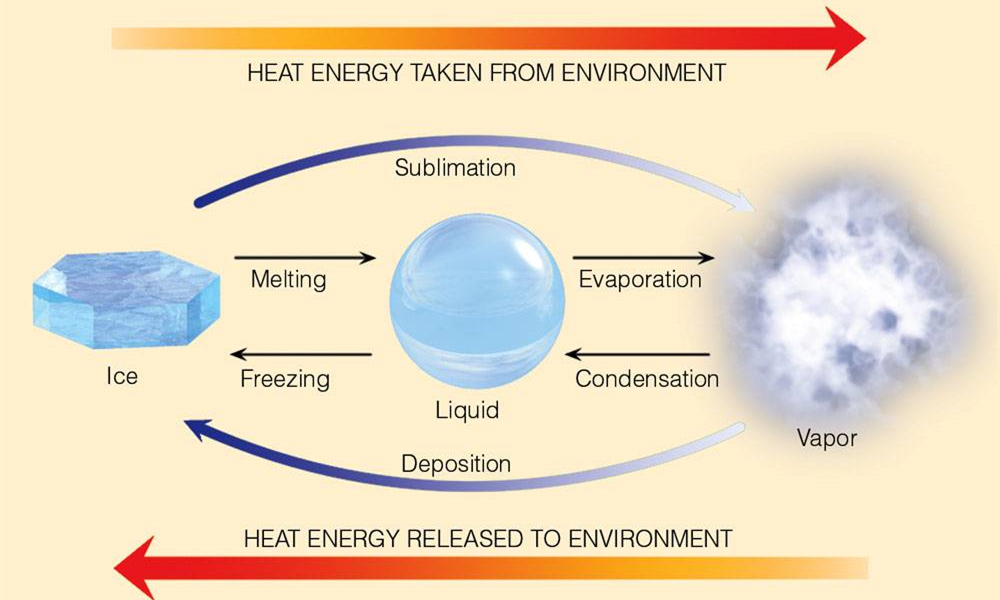 Sublimation Transfer Printing—its colorful, non-fading, not cracked make the transfer products are most popular.Wide application to flags, textile, posters ,glass, personalized products,etc. It stand out in a highly competitive market today.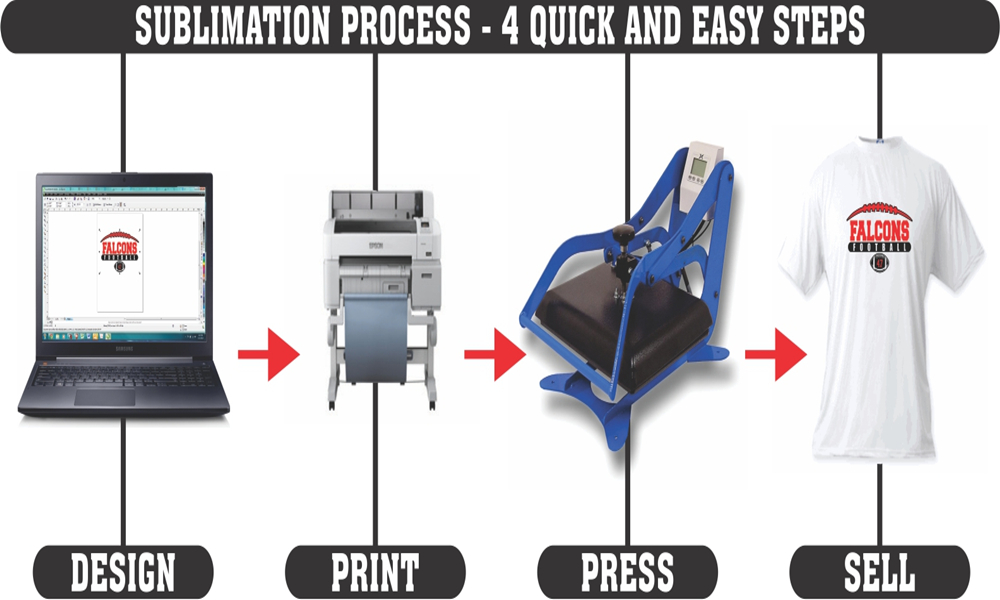 Digital textile printing solutions has replaced traditional screen-printing,like sublimation printing for shorter production runs and prints that require multiple colours and photographic imagery.
Sublimation printing, also known as heat transfer or paper print, is one of the most popular processes in the industry due to the following advantages:
No screen set up costs
No minimums (depending on producer)
Ease in creating panel prints due to small press machines
Highly detailed prints can be achieved
Besides,there are something important you need to know:
You can only sublimate on Polyester fabrics:  This is due to the temperatures needed to achieve a high quality print and depth of color.And we recommend 195-205 degrees and No longer than 40 seconds.
Sublimation printing does not use a traditional wet process. As the paper is placed on top of the fabric for the dyes to be transferred, the dye remains on the surface and does not penetrate entirely through the fabric. This will create "Grin Through". The fabric's knit construction affects the result, especially for circular knit fabrics, unless they have a fine gauge knit and are made specifically for sublimation printing.
If you have any other confusion or questions,we welcome your inquiry very much.