Welcome to SGIA Digital 2018 EXPO, if you come to USA, you can come to our Booth to meet!
Product groups: The 2018 SGIA Expo (Las Vegas, October 18-20) will bring together the industry's widest array of qualified and educated attendees to experience unrivaled technology, markets and opportunities. This unparalleled show will showcase their best products, methodologies and innovative applications. Tens of thousands of attendees will explore the wall-to-wall exhibitor booths and meet with their colleagues, competitors, customers and potential clients.
As usual, the Expo will offer critical networking opportunities at the Expo's community receptions and educational presentations, while exhibitors get in on the action at the Product of the Year competition – where winners gain international recognition.
Remember, SGIA staff is here to assist you as you plan your participation in the 2018 SGIA Expo in Las Vegas.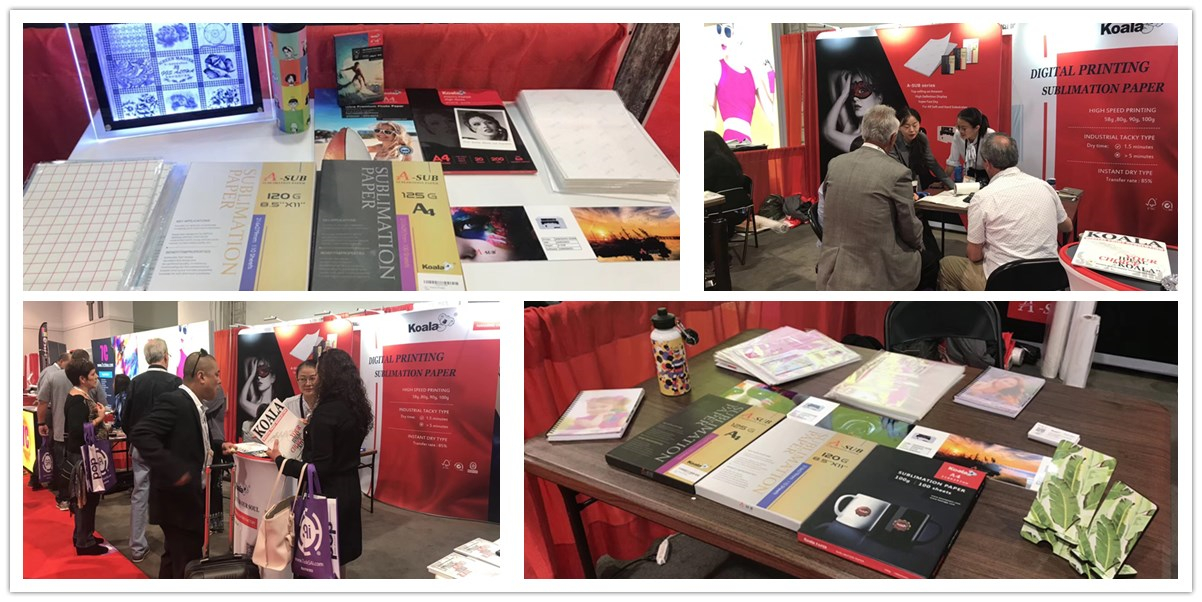 Time: October 18, 2018 – October 20, 2018
Address: Las Vegas Convention Center,Las Vegas, NV
Booth No.: 152
Company: KoalaPaper Nanjing Oracle Digital Technology Co.,Ltd
Contact Us:www.koalapaper.com