There's no definite answer.A piece of glossy paper makes you shine, but a piece of paper does not have that gloss. All the other factors are the same. The photo quality between glossy photo paper and matte photo paper doesn't make a good difference. Due to the characteristic of smooth and textured surfaces, the different points are as follows:
Glossy Photo Paper with high brightness has good reflection, but it is easy to have fingerprints on it. It is also easy to stick such as plastic paper material. So it's suitable for products' photo or art. The sharpness of glossy photo paper is better than matte photo paper.
Due to the rough surface of Matte Photo Paper, the texture of matte photo paper is good. The grit surface has not reflection and not easy to have fingerprints on it. But it has low transparency and NOT as bright as glossy photo paper. The professional photographers prefer the matte photo paper. At the same time, because of the texture surface of the mate photo paper, it will have a better printing effect with the relative blurred photo.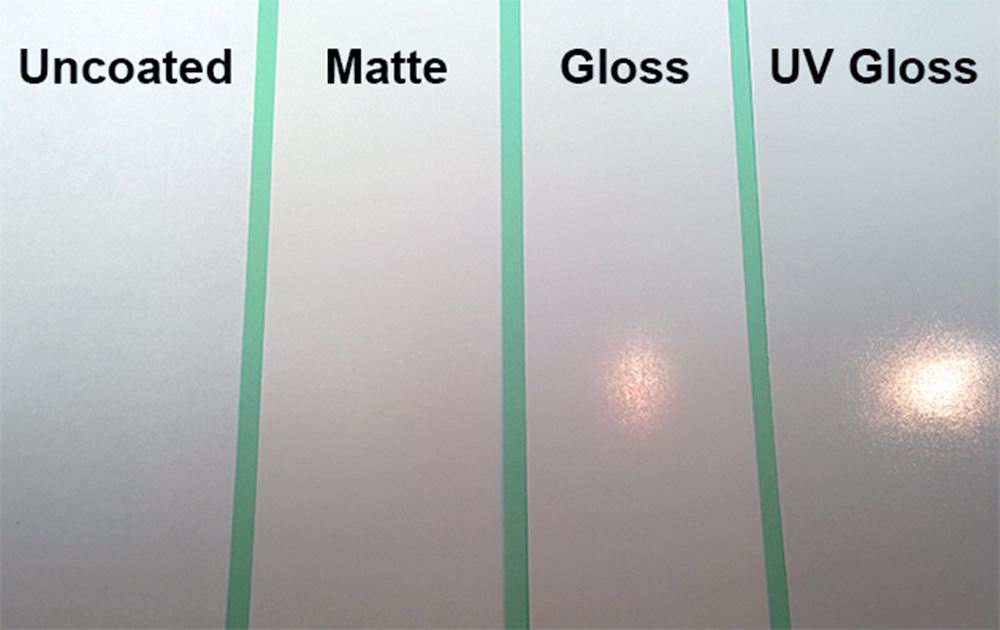 So it depends on what you like, not the cost, the clarity, and the type and size of the photo.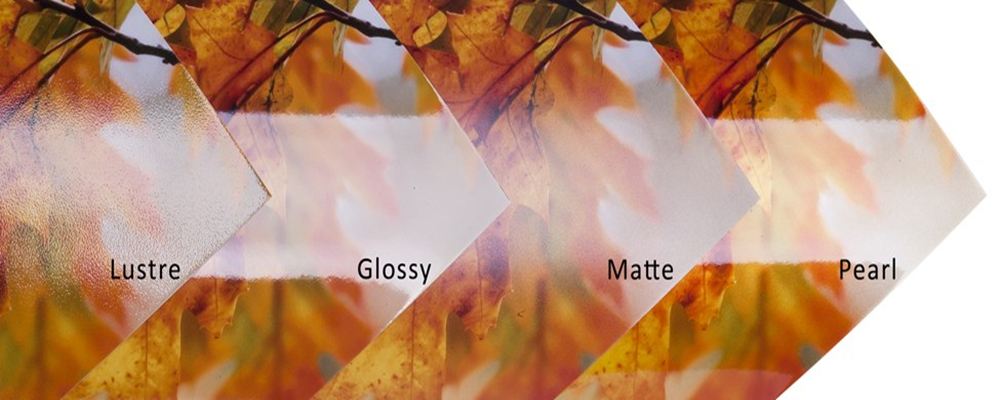 For me, except the gloss of the small picture, I prefer the matte photo paper. Even though images do look more sharper, with more detailed and vibrant colors in a glossy photo paper than how they look in a semi gloss or matte paper. But one bad and very irritating thing about glossy photo paper is that they are glossy, and that shiny surface isn't always what you want in a print. But excellent sharpness and color saturation can be achieved with matte photo paper too, and the print often has a more pleasing appearance than a shiny, almost reflective one.
The better choice is all upon to you, since glossy photo paper and matte photo paper have different applications.